Offshore Ship Srvices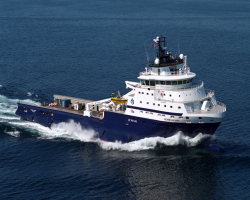 Gremco Shipping Co. provides round the clock - 365 days a year - Launch Service to vessels Offshore and Fresh Water Supply by Barge.
Rendezvous positions offshore for passing vessels can be arranged, to avoid deviation and delays.
Our own Launches are large, fast and reliable, with experienced Crews.
Crew changes, Delivery of Ship Spares and CTM, will be effected on time. Co-ordination of Supplies Delivery, De-lopping, Bunkering, Fresh Water Supply, boarding and/or disembarking of Surveyors and Technicians, is done with accuracy and utmost care.
We always endeavour to minimise the number of Launch Trips, saving expenses for the Owners and Time for the vessels
canada goose outlet