Bunkering Brokers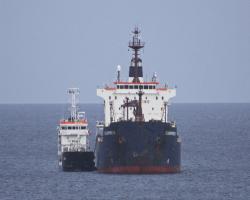 Gremco Shipping Co. have Prada Replica Handbags a very good relationship with most Reliable Bunkers Suppliers in Dubai and Fujairah.
We can offer competitive prices for Bunkers, at any time. Arranging timely and reliable Bunkers Supply, has always been one of our strongest qualities.
And, expressions like "Call Hermes Replica Handbags Charges" or "Barging Charges" , are NOT included in our Terminology ...